Prague, April 2003
The weekend through different eyes...
Students' Portfolios:
Rob Meek's Group Picture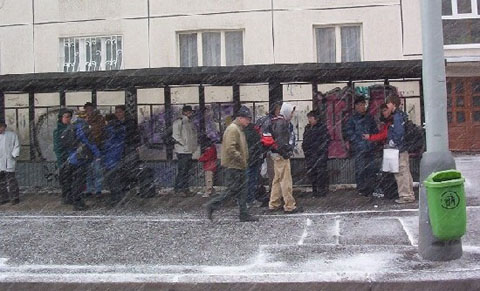 Ed Pincar's Part-of-the-Group Picture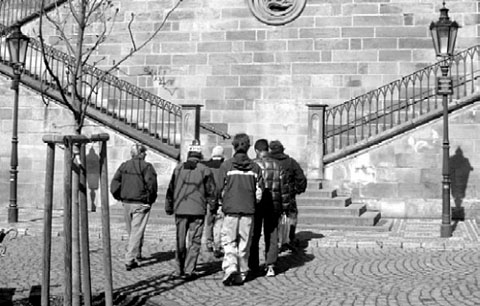 Brandon Smith's Pictures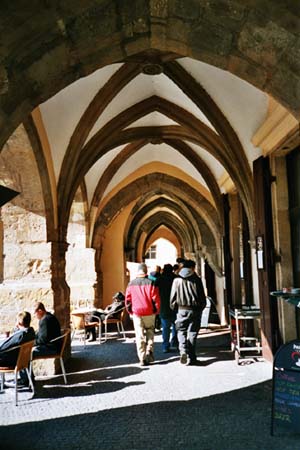 The group walking away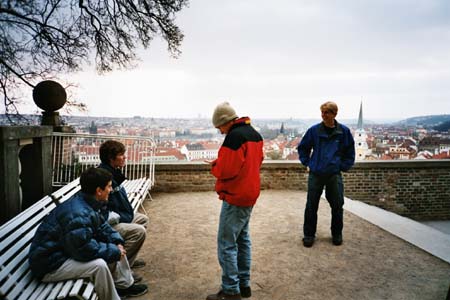 Toby Dave Fishbelt Brett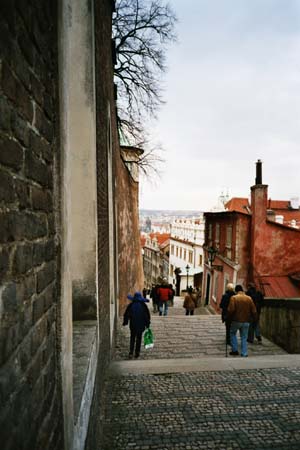 Walking down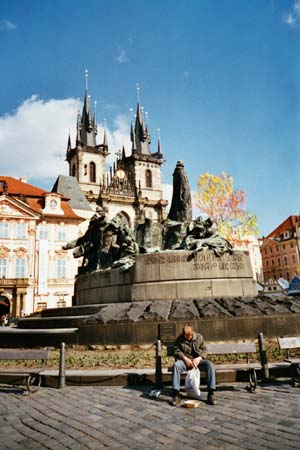 Bum, Jan Hus, and Tyn Church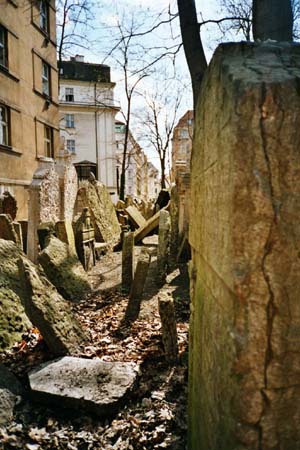 Jewish Cemetary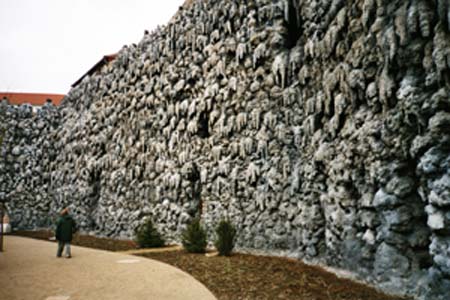 Jesse and the "Giant Scary Wall"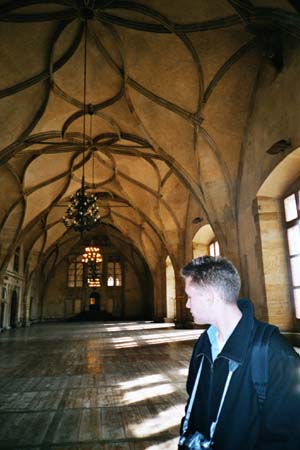 Ed in Wladislaw-Hall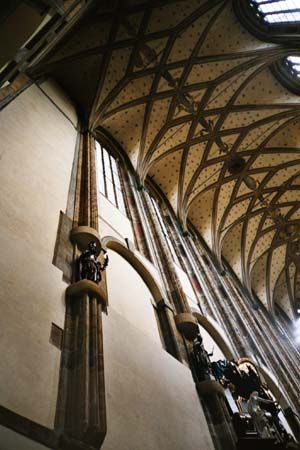 Church ceiling
Special portfolio by Andrea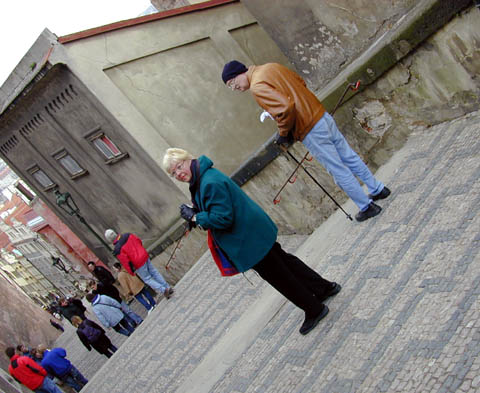 Going down (from Castle Hill)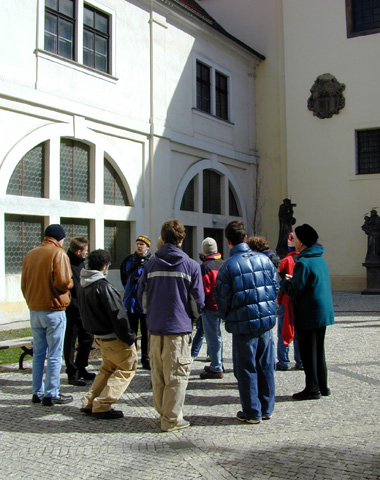 Ian falling asleep?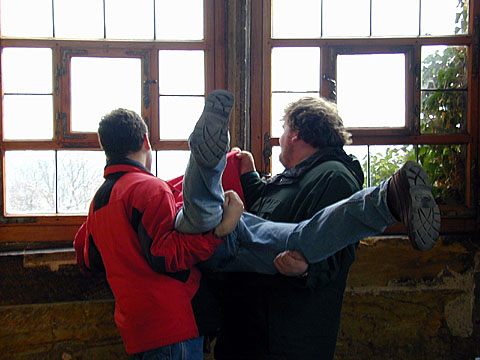 The 4th Defenstration of Prague on April 5th, 2003, had absolutely no consequence
(even for Rob Meek).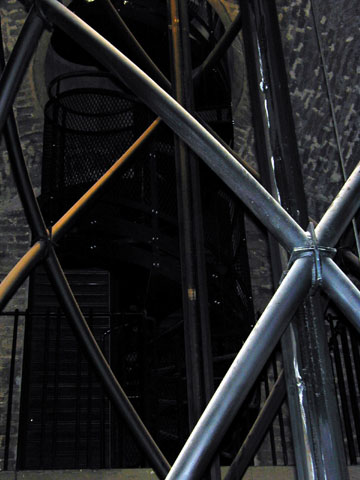 Old walls, new elevator: Inside the Town Hall's Tower.